The Buttons have been working diligently on their holiday gift lists. They know that they can't have everything on it but that they should put a variety of things they'd like so that what they are gifted is still a surprise. For this weeks Gift Guide I'll give give you a peak into the luxurious minds of The Buttons!
2022 Gift Guide: The Button One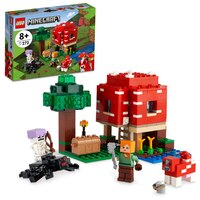 Something They Want: It's Lego. It's always Lego! No matter how young or old, there's a great Lego set for everyone. Minecraft lends itself so perfectly to Lego that the Buttons can't get enough. O is forever hoping for a new set under the tree!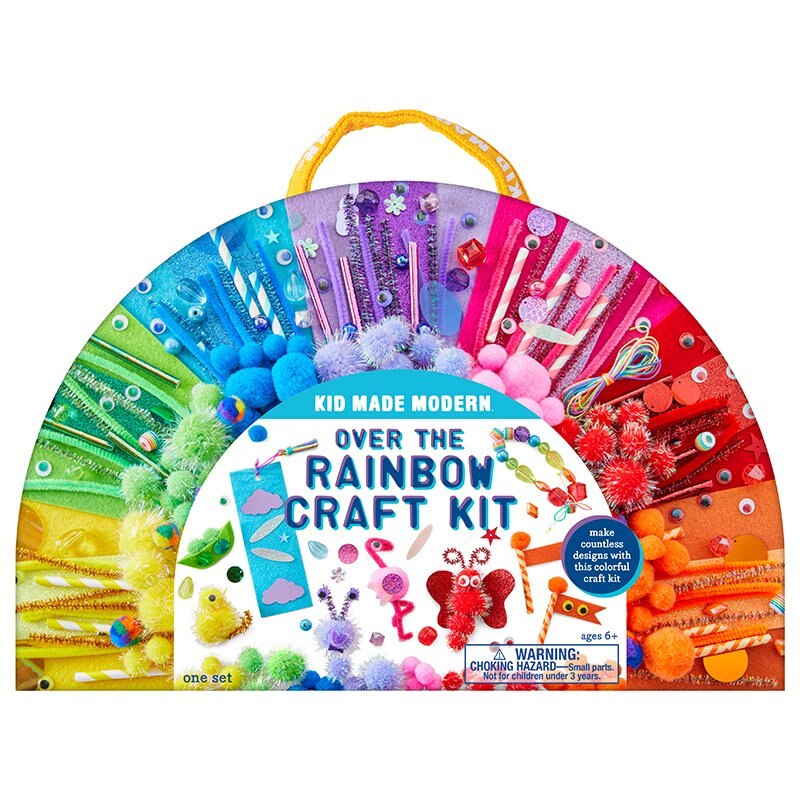 Something They Need: If your kids are like mine, they need creative outlets, which means we are forever restocking our craft cupboard. Kid Made Modern makes some of the best kits on the market. They're fun, colourful, and full of quality pieces! There are plenty of themes to choose from but if you are just looking to up your stash, the Over The Rainbow Craft Kit has an array of supplies that will delight your most discerning crafter!
(Kid Made Modern: Over The Rainbow Craft Kit at *Chapter's/ Indigo)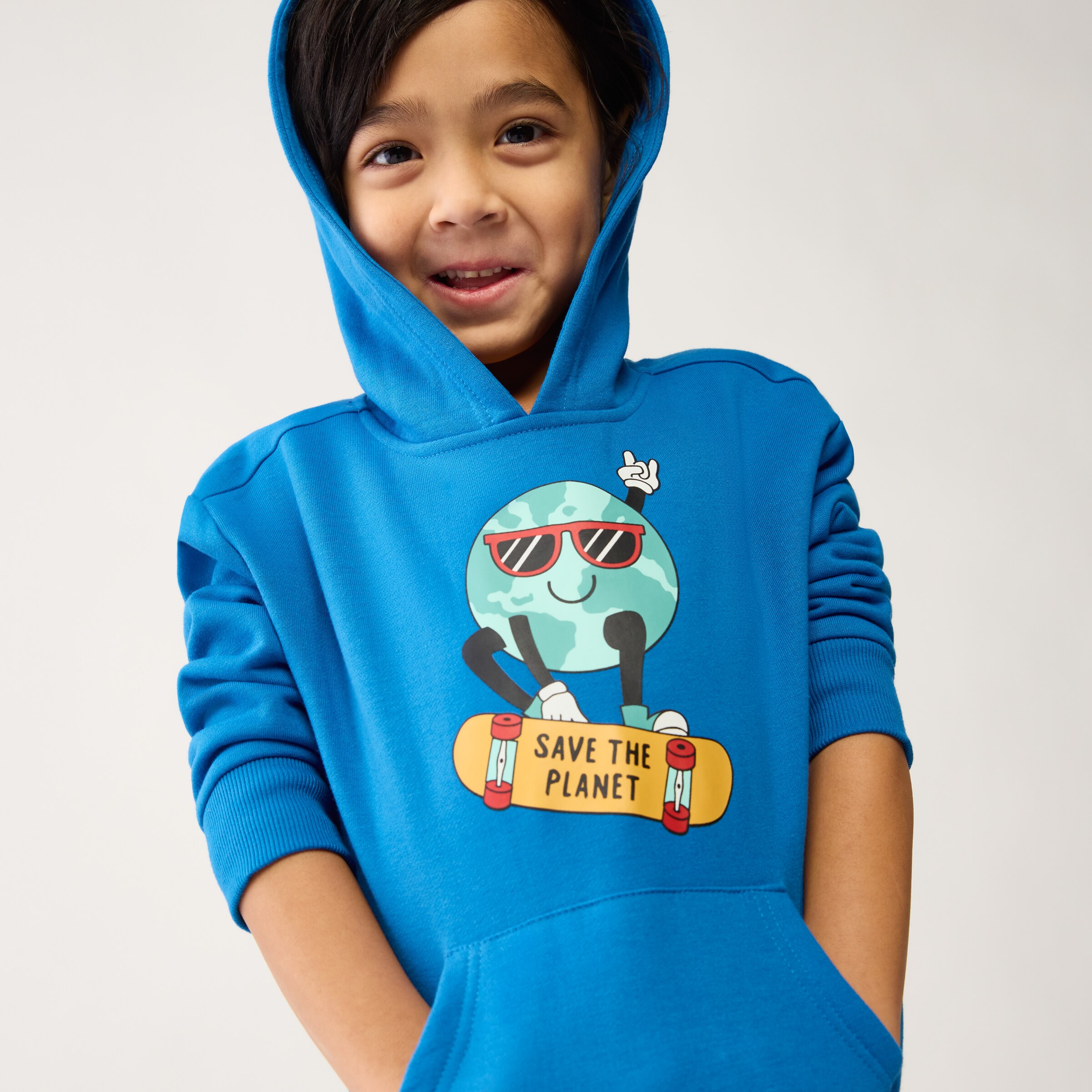 Something To Wear: Cozy and sustainable? The best holiday combo! Peep this adorable Wonder & Co. hoodie adorned with a great message to carry in to the new year. Each sweatshirt is made from recycled plastic removed from the ocean and landfill and recycled cotton, giving 5.5 discarded plastic bottles a second life and reusing 0.12kgs of cotton fabric scraps!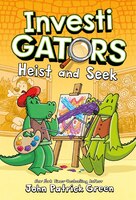 Something To Read: G is loving this InvestGators series. They're cute, fun and adventurous! She found her first one on a peruse through Chapter's and is working her way through them all. If you're looking for a comic style book that will entertain your most discerning 8 year old, give this one a try! G approved!
(InvestiGators: Heist & Seek by John Patrick Green at *Chapter's/Indigo)
Stocking Stuffers
Happy Shopping Season everyone!
xxo
C
*Canadian Companies
(Affiliate Links Included In Post)